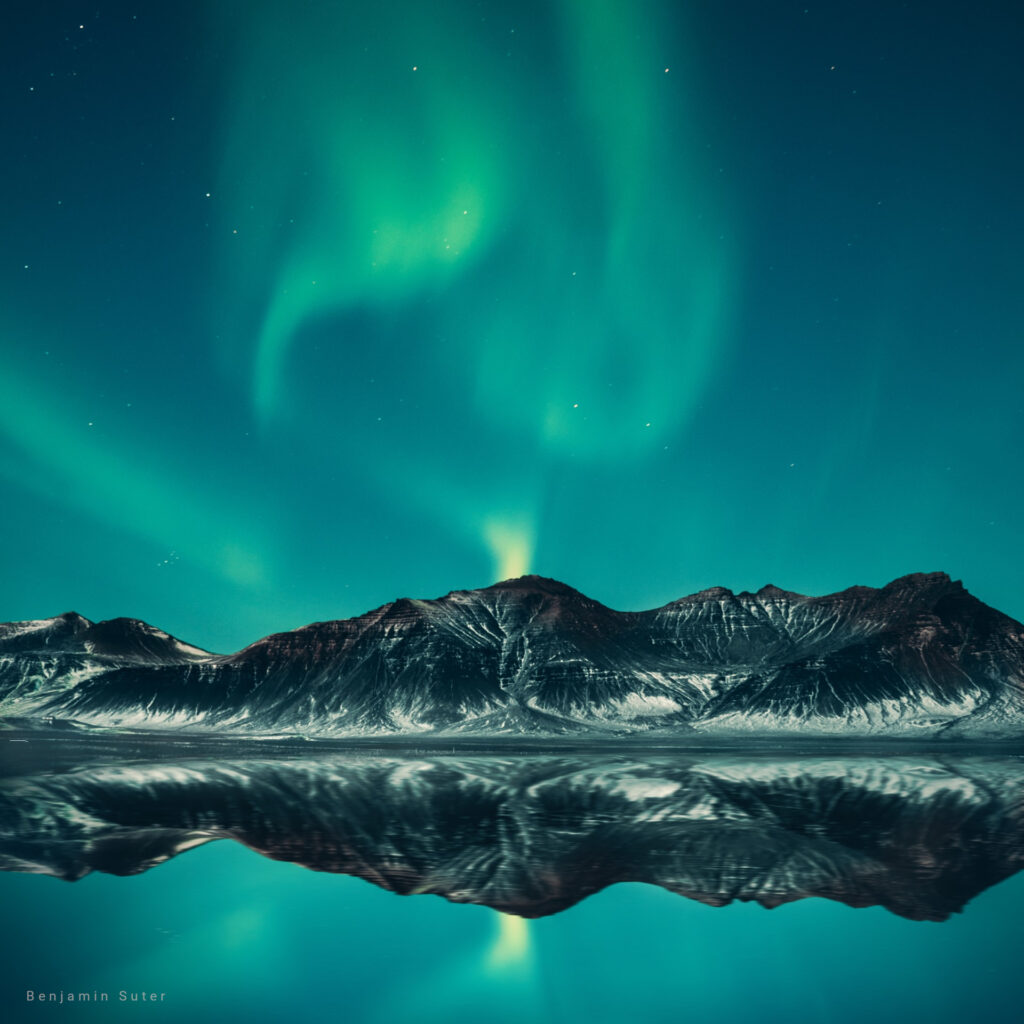 celand offers reimbursement of up to 35% of the costs incurred during the production of films and television programs in Iceland. Based on a special legislation the reimbursement scheme is simple, transparent and effective. Production costs refer to all costs incurred in Iceland deductible from the revenues of enterprises pursuant to the provisions of the Act on Income Tax.
All productions for feature films, TV shows and documentaries in Iceland are eligible for a 25% refund, no matter the total cost of the project but to receive 35% a production must fulfil three requirements:
Production costs incurred in the production of the motion picture or television material concerned in this country must be a minimum of ISK 350 million.
The project in question must have a minimum of 30 working days in Iceland, either consisting of actual film production (shooting) days or defined post-production working days. Of the 30 working days, a minimum of 10 shooting days in Iceland is however always required.
The number of staff working directly on the project shall be 50 at a minimum and this work shall amount to 50 working days. It is a requirement that both salary and payments to employees and contractors, shall be taxed in Iceland.
Applying for the reimbursement is an easy straightforward procedure. Applications are submitted online to the Icelandic Film Centre and must be submitted before starting the production.
Hero Productions will assist you in the process from start to finish.
ICELAND AND EUROPEAN COUNTRIES COOPERATIONS
European content classification. Since Iceland is a member of the European Economic Area, films and television programmes made in Iceland receive European content status. This entitles Icelandic productions to be classified as European material when released in Europe, without affecting any quotas on the release of non-European content material there.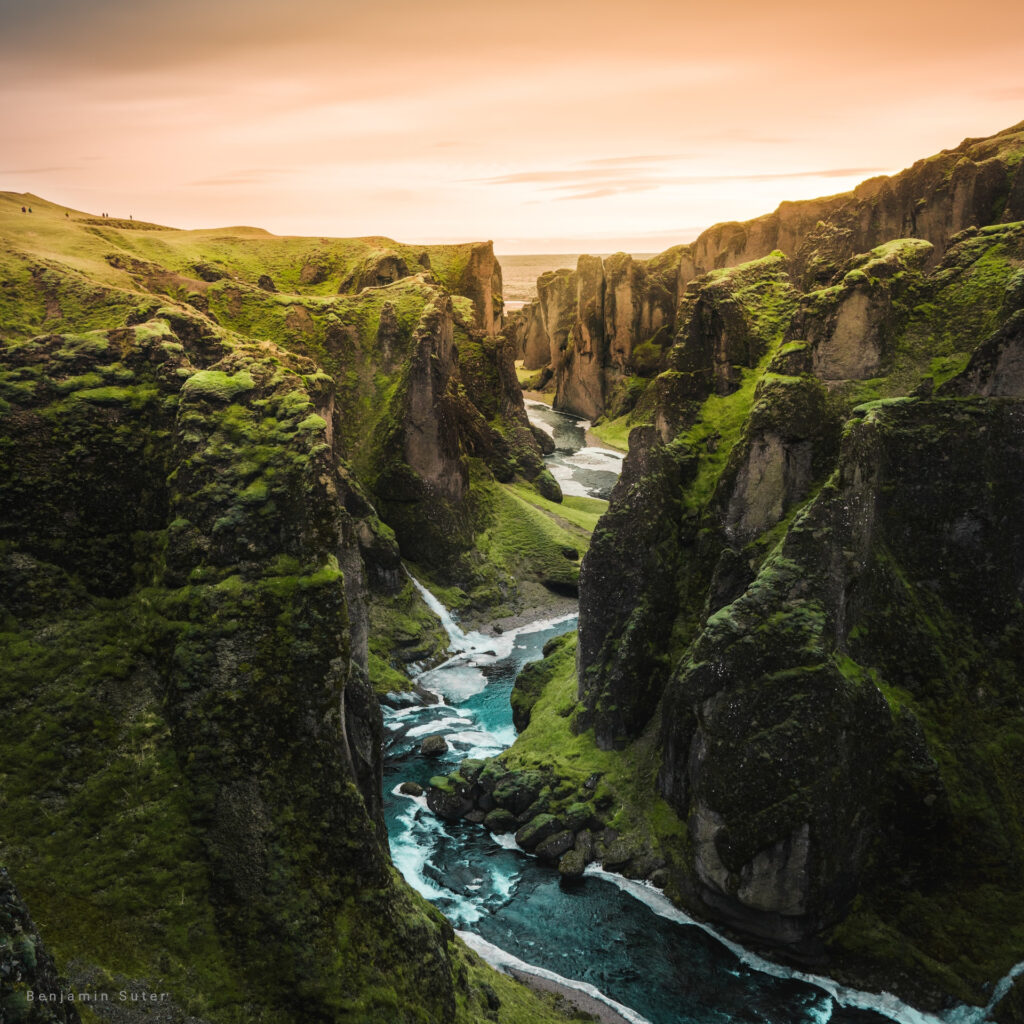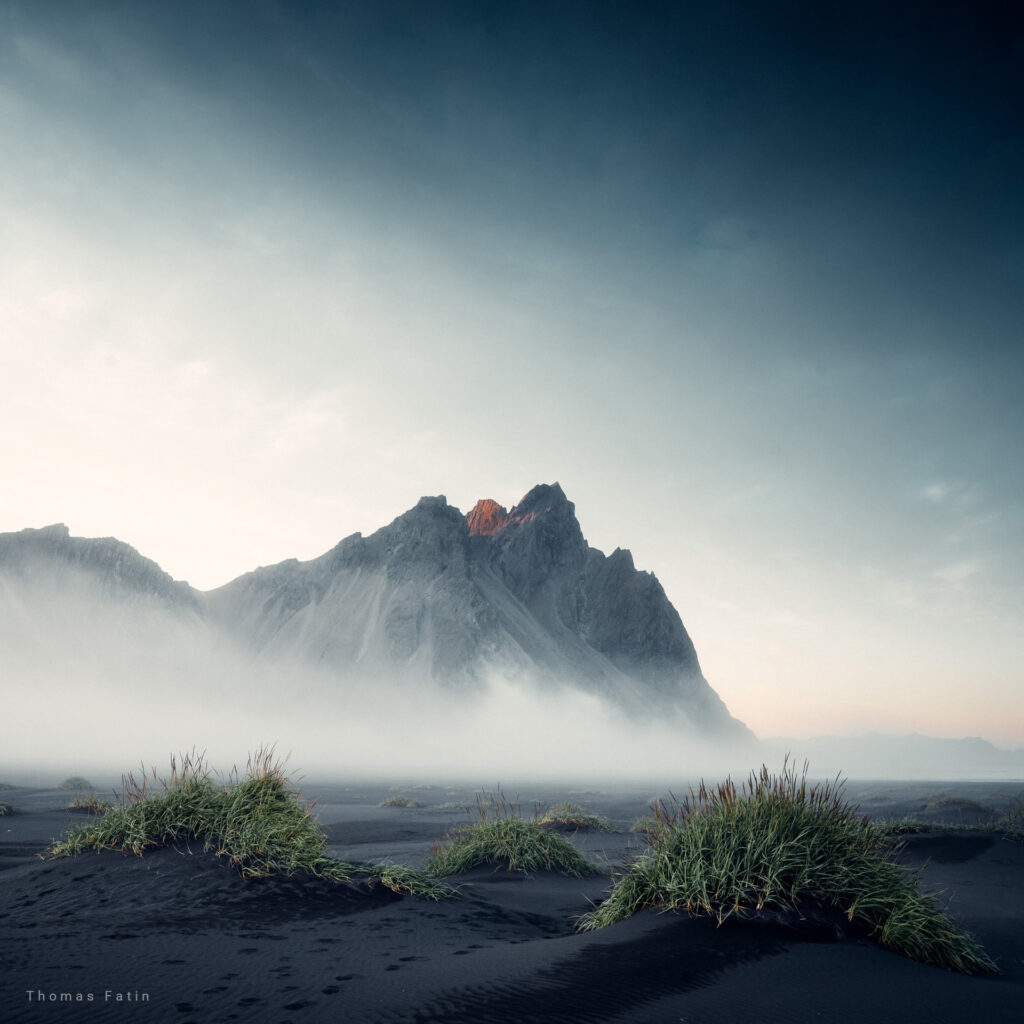 THE MEDIA PROGRAM OF THE EUROPEAN UNION
Through Iceland's membership of the European Economic Area, films and television programmes made in Iceland can receive grants for development and distribution and promotion of Icelandic projects and for training of professionals offered by the MEDIA Program of the European Union.
Iceland is a member of Eurimages, the Film Fund of the European Council which is based on the European Convention on Cinematographic co-production. Thus Icelandic producers can apply for production grants for European co- productions.