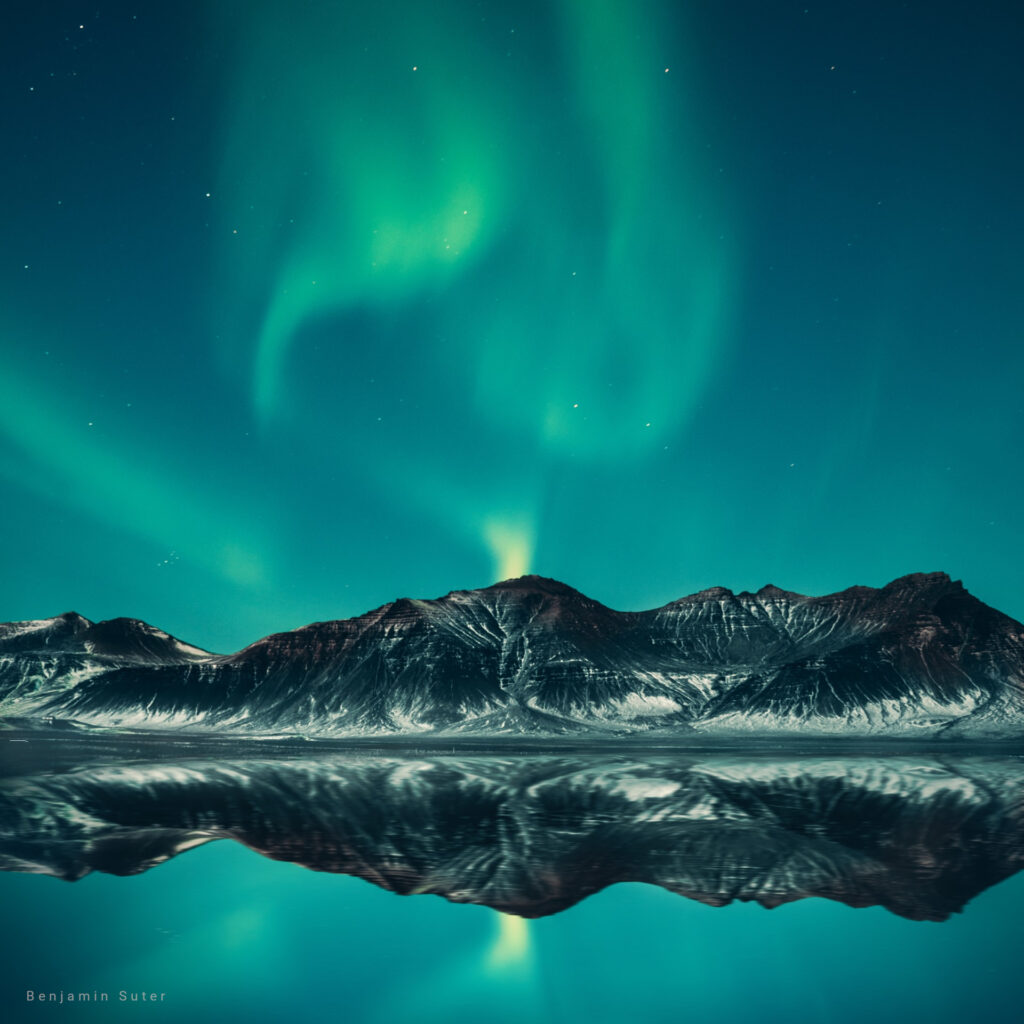 Special legislation has been passed in Iceland which aims "to enhance domestic culture and promote the history and nature of Iceland" by temporarily supporting motion pictures and television programmes produced in Iceland. The reimbursements from the State Treasury is 25% of the costs incurred in the production of films and television programmes in Iceland.
Production costs refers to all costs incurred in Iceland deductible from the revenues of enterprises pursuant to the provisions of the Act on Income. Payments pertaining to employees and contractors are only to be included in production costs if they are verifiably taxable in Iceland. When more than 80% of the total production cost of a motion picture or television programme is incurred in Iceland, the reimbursement is calculated on the basis of the total production cost incurred within the European Economic Area. The reimbursement scheme does not cover production of commercials or music videos.
Applying for the 25% reimbursement is an easy straightforward procedure. Applications are submitted online to the Icelandic Film Centre and must be submitted before starting the production.
ICELAND AND EUROPEAN COUNTRIES COOPERATIONS
European content classification. Since Iceland is a member of the European Economic Area, films and television programmes made in Iceland receive European content status. This entitles Icelandic productions to be classified as European material when released in Europe, without affecting any quotas on the release of non-European content material there.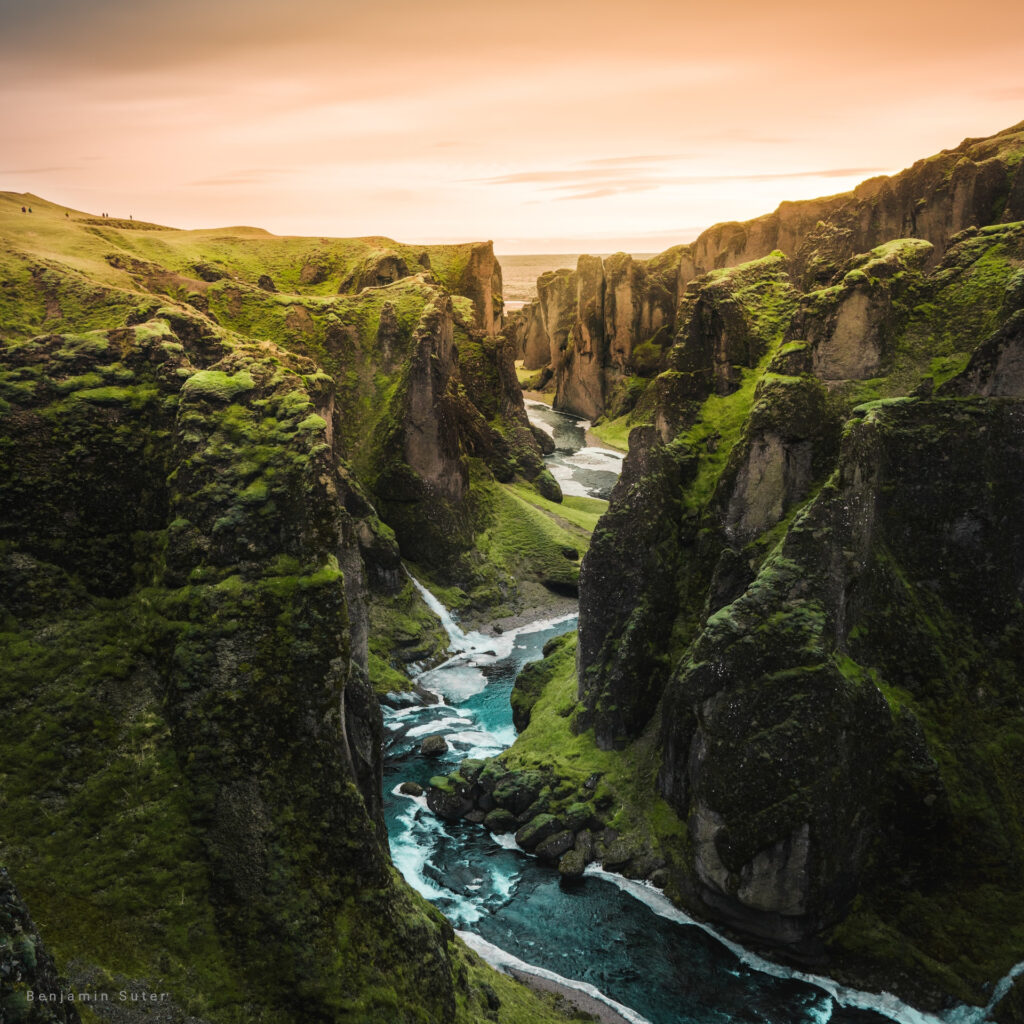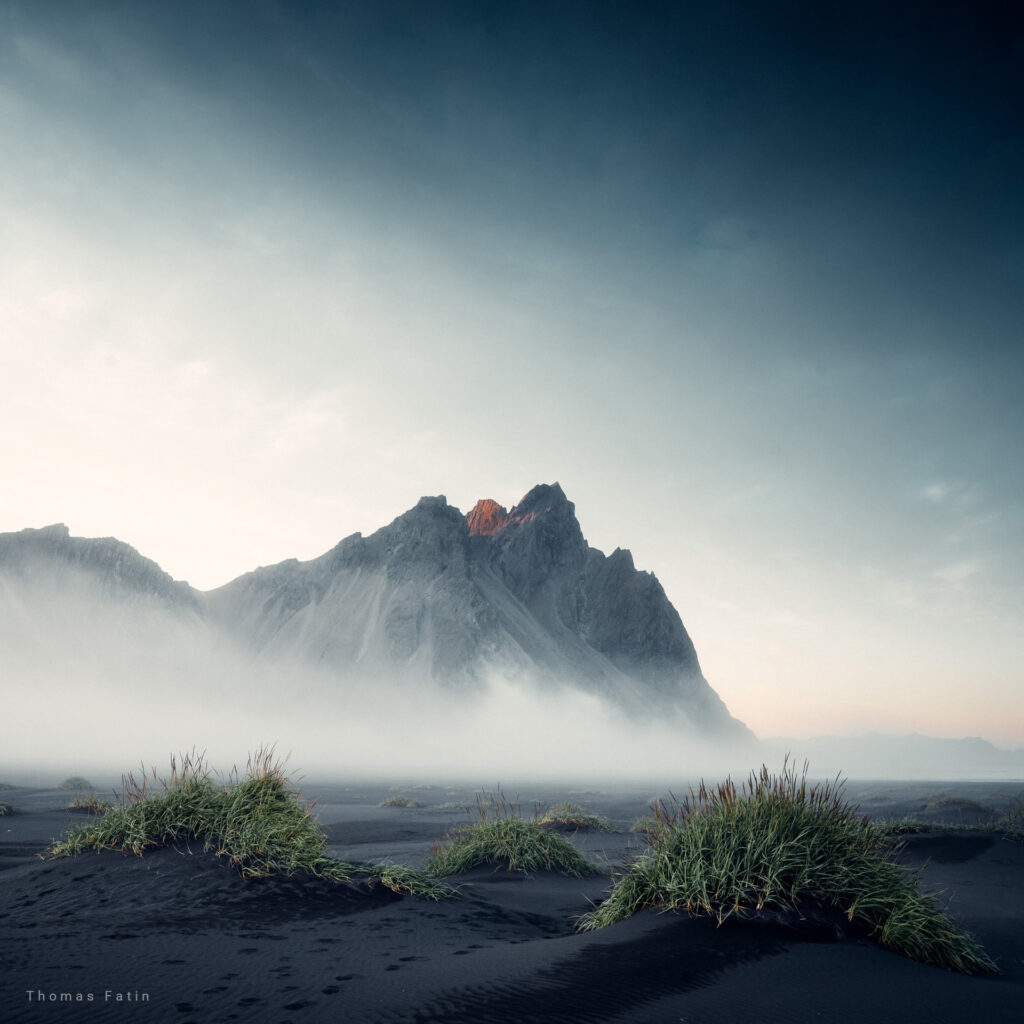 THE MEDIA PROGRAM OF THE EUROPEAN UNION
Through Iceland's membership of the European Economic Area, films and television programmes made in Iceland can receive grants for development and distribution and promotion of Icelandic projects and for training of professionals offered by the MEDIA Program of the European Union.
Iceland is a member of Eurimages, the Film Fund of the European Council which is based on the European Convention on Cinematographic co-production. Thus Icelandic producers can apply for production grants for European co- productions.